Crafty Cat Crochet
Hand Crafted Accessories, Home Goods, Pet Accessories & More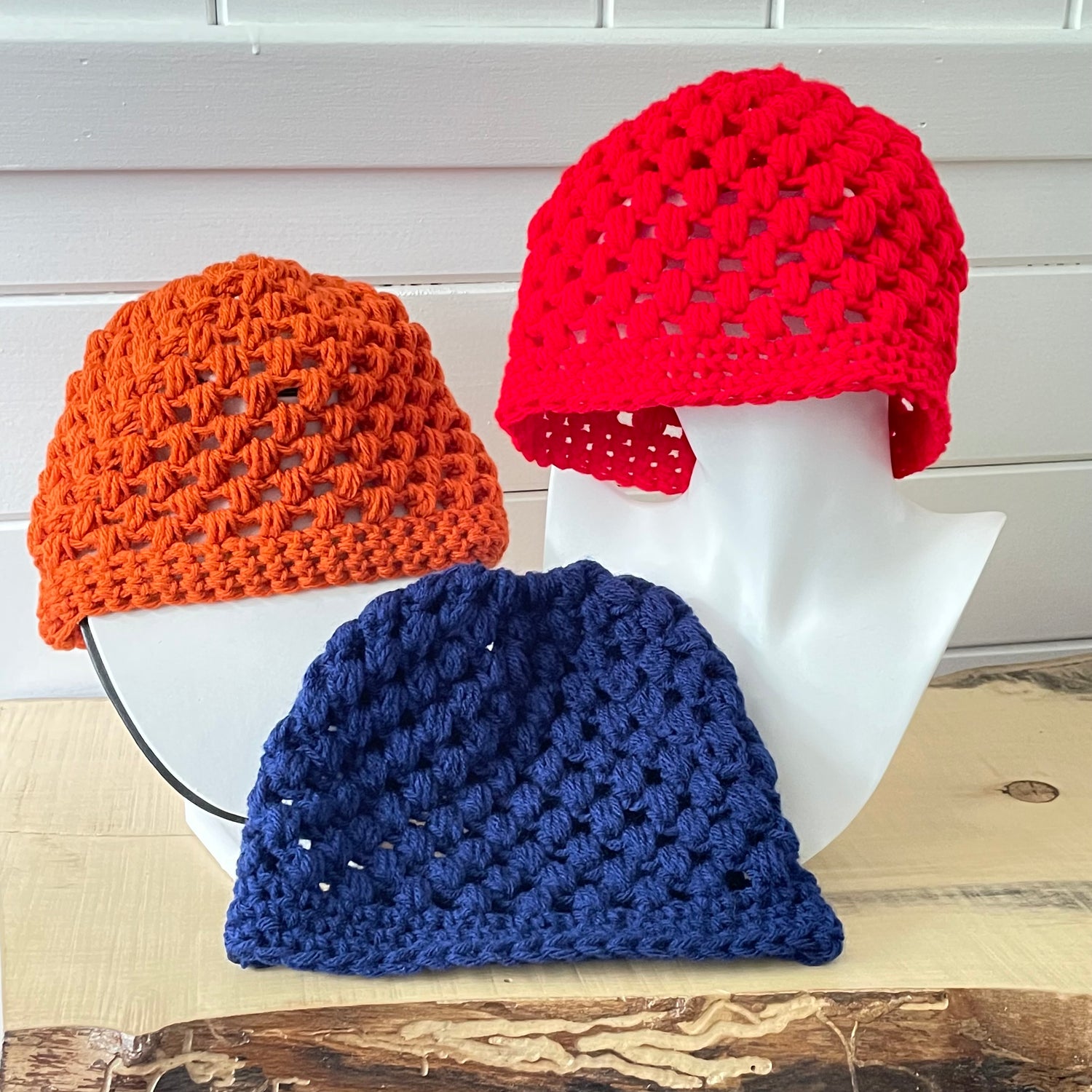 Take 20% Off
When you buy 2 or more hand crocheted accessories--including scarves, gloves, hats, ear warmers, bags, boot cuffs & drink koozies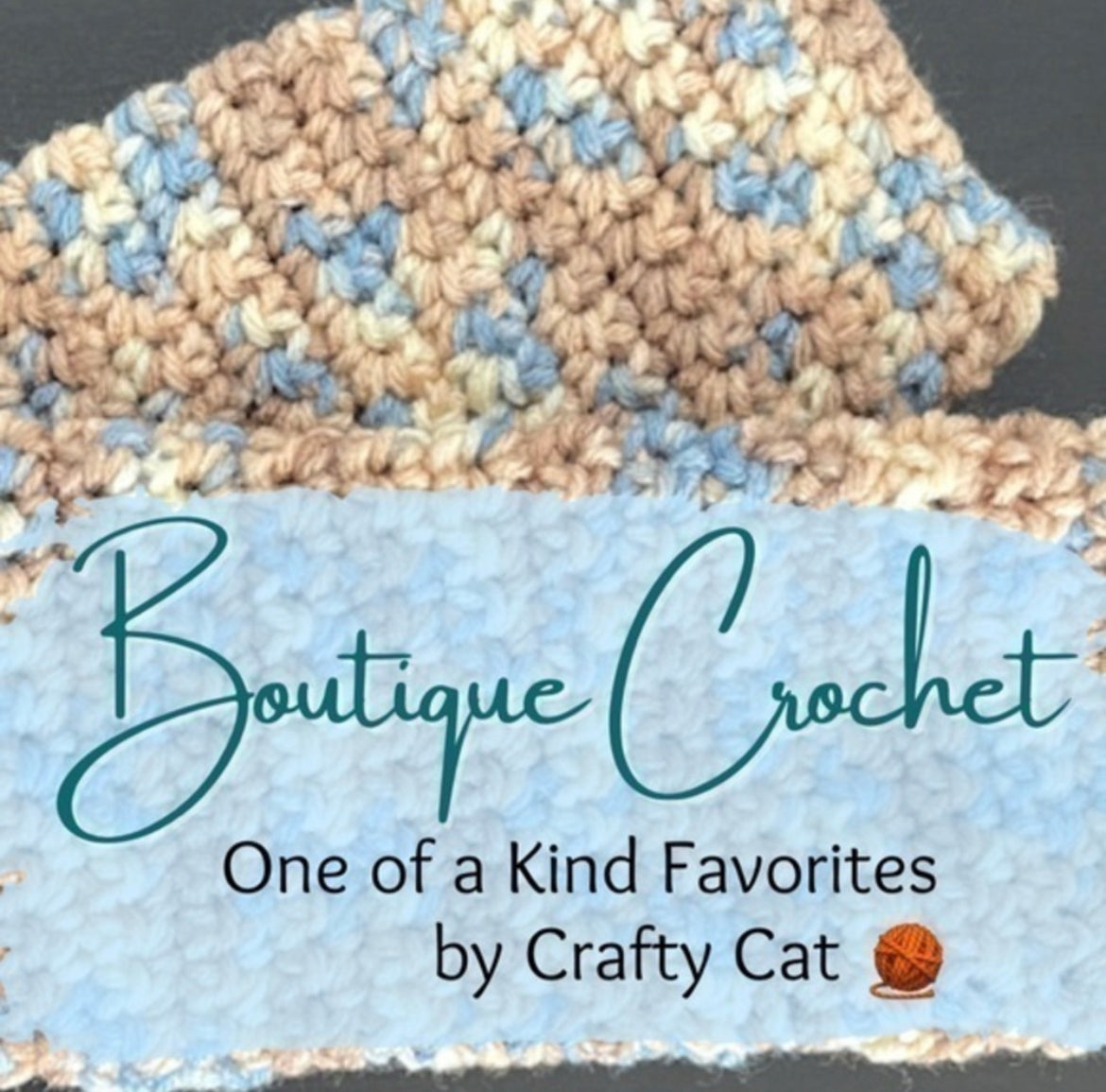 Artist Spotlight, Cathy Richardson
Crafty Cat grew from a life-long love of creating beautiful handmade items for loved ones combined with the joy of crafting.

Often challenging herself with bigger and more complicated creations, Cathy enjoys working with a variety of mediums.  From crochet & clothing to embroidery, cross-stich and beadwork, Cathy has even been known to create her own patterns when what's out there just isn't good enough.

Check back frequently to see what Cathy explores next! 
Shop All Crafty Cat Creations